Exclusive and luxury villa rentals in Crete
Need to rent a property in Crete? Looking for an exclusive villa ?
Check out our collection of prestigious properties and holiday rentals in Crete.
Our team of Greece luxury accommodations experts has selected for you some of the most beautiful luxury villas all around Crete. All our private villas in Crete are ideal for your holidays: each offers a private swimming pool and views of the sea and can host six to 16 people.
A holiday home in Crete where you can spend quiet days basking in the sunshine: what else do you need?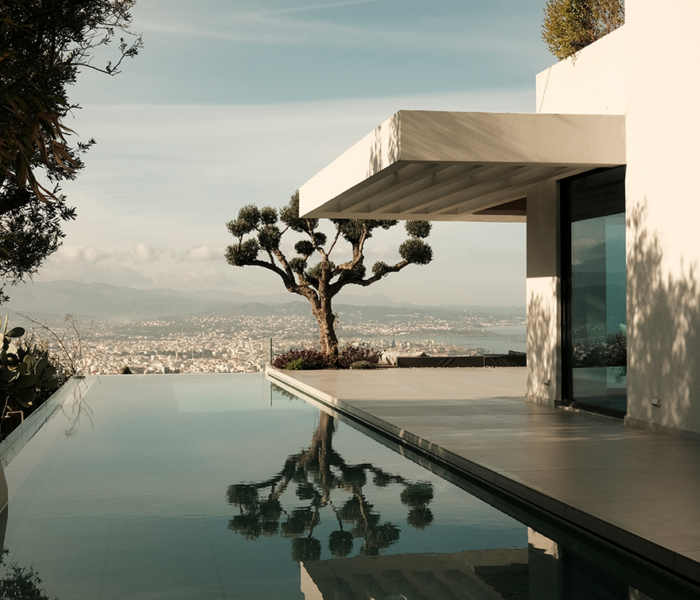 Luxury holiday villas to rent in Crete
It's your choice
Why choose RL Consultancy for your villa rentals in Crete and luxury holidays in Greece?
Exclusive luxury holidays in Crete
Explore Crete like a VIP! Our promise: to give you access to prestigious holiday villas in Crete with private pools and premium services.
Take advantage of our personalised services and private concierge during your stay at one of our rental villas in Crete: we can provide a private chef, private driver or trainer, make last-minute restaurant reservations for you, plan amazing adventures, and more. Let us take care of your needs.
You'll be dazzled by our exclusive activities and excursions you can choose à la carte: adventure, culture, wellness, and gourmet experiences, and much more. By renting your villa in Crete with us, you will see an exclusive, private side of Crete.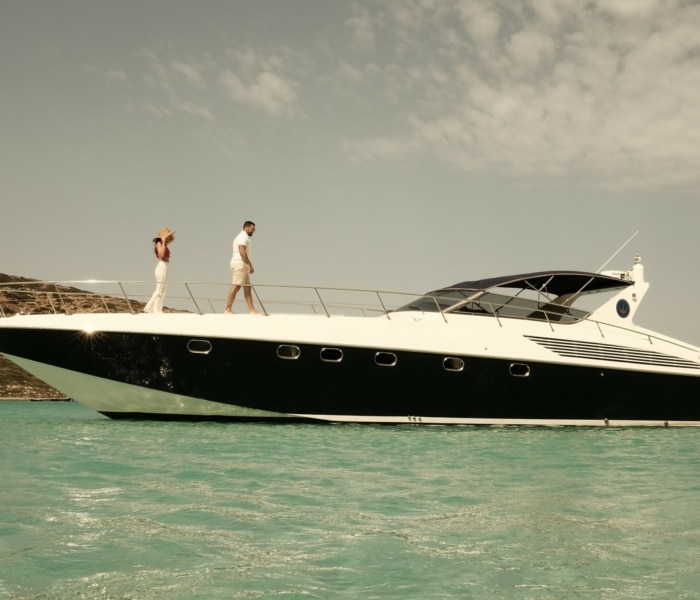 Why choose us for your holiday villa rental in Crete?
A charming setting for your luxury holiday
Greece's largest island offers endless variety. Crete, the home of the mythical Minotaur and the cradle of Europe's first advanced society, is a mosaic of contrasts where high mountains sit alongside beaches of pink sand.
Luxury villas in Chania
Chania is the second-largest city on the island of Crete. The city is located on the island's northern coast, about 145 kilometres west of Heraklion. The distance between the city and the western tip of the island is about 40 kilometres.
The old city, the promenade, and the harbour are considered to be the top tourist attractions in Chania. The old city's central neighbourhood is called Kasteli. Not far away is a popular tourist destination: Eleftherios Venizelos Square. About 45 kilometres south of the city lies Samaria Gorge and Lefka Ori national park.
Chania is home to over 55,000 people. Close to the city is an international airport. Not far from the city centre (7 km) is the Souda passenger port.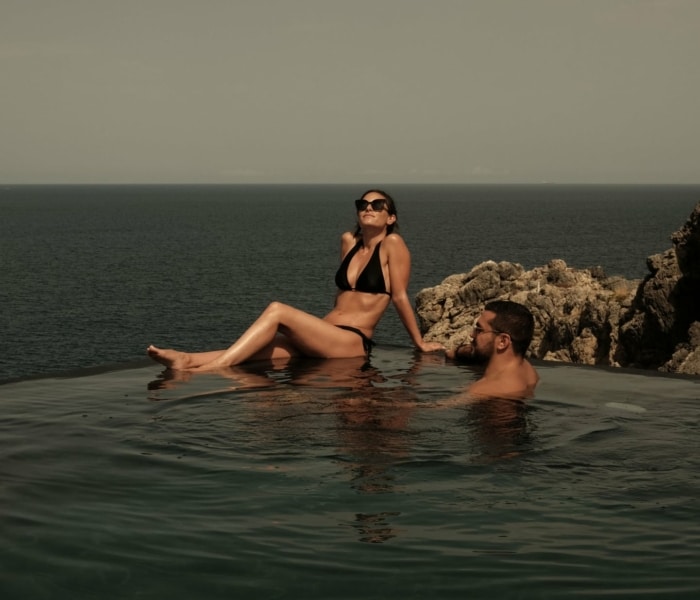 Who's behind RL Lifestyle?
A villa rental service in Crete created by passionate individuals
Crete is our passion! We have operated for years in the luxury concierge service sector in Crete. We do everything possible to satisfy your every desire while you're on holiday in Crete. Discreet and meticulous, we will provide our expertise to guarantee a perfect, relaxing stay. Rowena and Louis founded RL Consultancy and R&L Lifestyle to be an agency you can trust to plan your luxury villa rental in Crete. Professionalism and passion are the words they live by. Our service of holiday villa management is also a key to our success in dealing with villas renting. We help people find their holiday villa in Crete and we assist owners in renting their luxury villas. We know exactly which villa will suit your needs. Simply because we have visited it and met the owner! Our expertise in Greece luxury accommodations and in organizing luxury holidays in Crete is the core of our activity. It is simply what we do best!
During yours luxury holidays in Crete, you will receive impeccable service: our skilled personnel will attend to you throughout your stay, offering immaculate cleaning, a garden and private pool that are carefully tended to, You will also have comfortable bed linens, and decoration of the house upon your arrival. We do everything we can to make you feel at home.
We can organise your transport from the airport if you wish. Also check out our personalised services and private concierge available during your rental in Crete, with personnel made available to satisfy your every need. The activities will offer you unique, private opportunities to discover the island.
Go on holiday with total peace of mind: when renting with us in Crete, you're in good hands!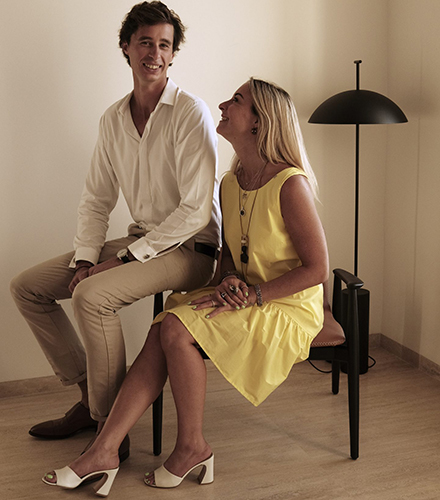 I'm interested
Contact us