Management for villas and houses in Crete
Take advantage of our year-round services for your home in Crete, with turnkey subscriptions.
Entrust the keys to your property to us!
You can give us access to your property with total confidence and delegate all of the day-to-day services you need to us: upkeep of the garden or your private pool, cleaning, repairs, preparation of the villa for the arrival of you or your guests, etc. We are also available to help you in the case of an emergency or when you can't be there.
The keys to your property will be kept secure and will only be accessible to authorised personnel.
We manage the rental of your luxury villa for you
We find travellers interested in renting your home in Crete. We manage reservations and take care of responding to all requests or reservations made by your customers.
Customised services tailored to your home in Crete
To manage the daily services for your home in Crete, we offer both turnkey and bespoke packages to suit your needs. We offer comprehensive services: we can advertise your property and make sure that your home is totally ready for the arrival of your guests. If you wish, we can also offer travellers staying at your house in Crete additional at-home concierge services.
Property inspection visits
With inspection visits, you can make sure that everything is in good order at your property all year-round. We can conduct inspection visits to your home and check that all is in good order while guests are staying there or while the house is unoccupied. We will conduct a meticulous inspection to look for signs of wear and tear, and we will send you a report if a particular problem requires attention. If that's the case, we can put you in contact with the right professional for the job and monitor their work.
Contact RL Consultancy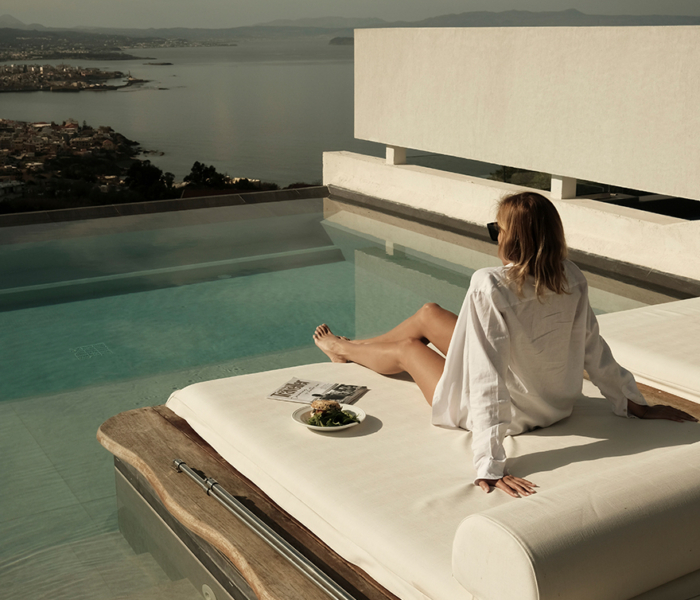 Our yearly subscriptions
I love you…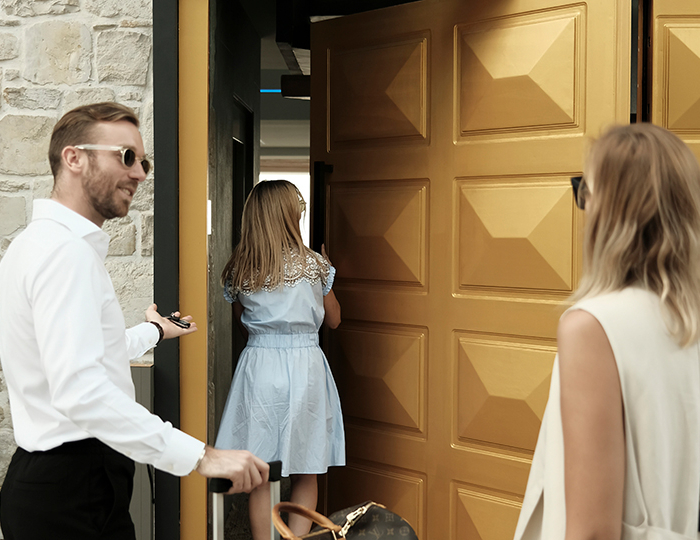 A little
 Customer check-in & check-out (arrival and departure assessments)
Laundry service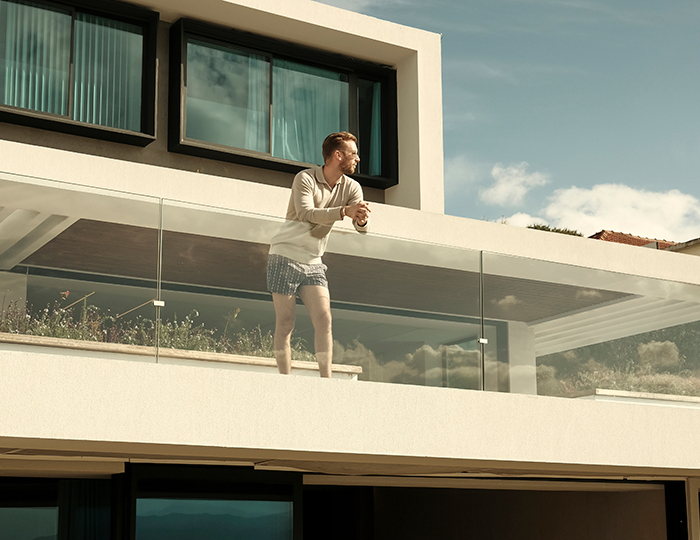 Passionately
Customer check-in & check-out (arrival and departure assessments)
Laundry service
Emergency assistance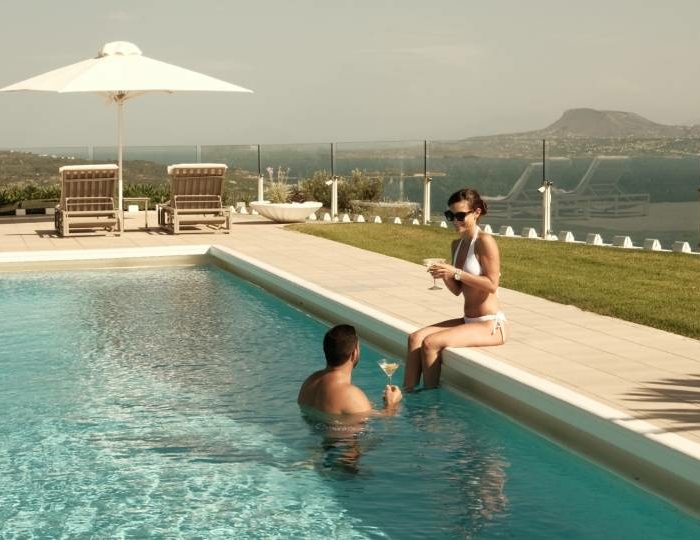 To the moon and back
Customer check-in & check-out (arrival and departure assessments)
Laundry service
Emergency assistance
Garden and pool maintenance
Why entrust us with management of your home in Crete?
Our all-inclusive service for your villa in Crete
We are a company of passionate individuals! We are professionals in the luxury space and we put our creative energy into satisfying your every need. Our attention to detail ensures that you'll receive disciplined, respectful, and discreet service. RL Consultancy founders Rowena and Louis make it a point of honour to manage their clients' homes with professionalism and passion.
Our love for Crete and our attention to detail guarantee that you'll receive impeccable service. Our skilled personnel takes care at each step in the management of your property: immaculate cleaning, maintenance of your garden and private pool, preparation of bed linens and decoration for the arrival of your renters, and more. We offer turnkey services tailored to your needs.
We will welcome your guests to your home and even organise their transport from the airport if needed. If you wish, we can also offer them our personalised services and private concierge at your distinguished villa (like providing staff) or organise activities through. Your guests will be impressed with our services!
Trust is one of our top concerns: your home in Crete is in good hands!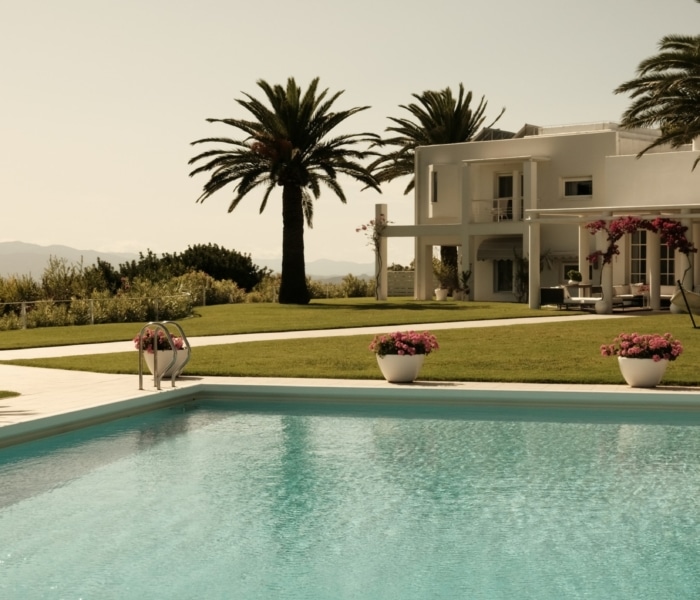 I'm interested
Contact us