Household staff and hotel services
in Crete
TAKE ADVANTAGE OF OUR HOME STAFF SERVICES TO MAINTAIN YOUR LUXURY VILLA IN CRETE
Renting a luxury villa for your stay in Crete is an opportunity to spend time for yourself and with family while enjoying the dream setting offered by our high-end villas. Villas with sea views and private pools and modern and spacious interiors that need to be maintained and taken care of throughout your stay. These are tasks and constraints that you can avoid by taking advantage of our private concierge services and the on-demand provision domestic and housekeeping personnel. Efficient and discreet teams to maintain the house and ensure that you can relax and unwind during your vacation in Crete.
Enjoy the services of a housekeeper with high-end services to take care of the details of daily life for you, in addition to small touches. Laundry services, pool maintenance, weekly and on-demand shopping, have access to true hotel services within your luxury villa with private pool and enjoy your stay in Crete to rest and not worry about anything. On demand, you will have access to high-end services worthy of a luxury hotel while staying in the intimate setting of a well-maintained and luxurious home.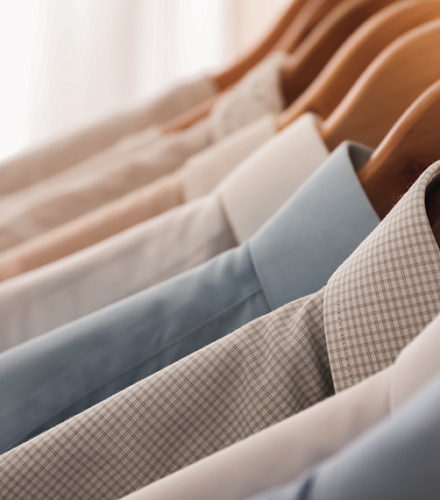 I AM INTERESTED
Contact us
Booking your activities
in Crete
PERSONAL ASSISTANT, HOME SERVICES AND HOUSEHOLD STAFF FOR A SUCCESSFUL HOLIDAY IN CRETE
Do not worry about the maintenance of the villa during your luxury stay in Crete. Our team of experts in high-end services and on-demand provision of personal assistants and housekeeping is at your service throughout your holidays in Crete.
Upon your request, we can organize cleaning and shopping throughout your stay in our villa rentals so that you don't have to worry about anything. Our local network and knowledge of your maintenance and comfort needs enable us to offer tailor-made and on-demand private concierge services so that you can have a peaceful and relaxed mind throughout your stay. Our housekeeping and villa maintenance staff can be mobilized at any time to respond to your every request and need.
Do you need a private chef at home? Contact us so that we can find you the chef and cook at home who will take care of everything. Personnel can also be mobilized to serve. Villa maintenance personnel will be scheduled to come and take care of cleaning and laundry while you enjoy the villa's comfort.
Contact us before and during your holidays in Crete to take advantage of our hotel services for on-demand provision of housekeeping and villa maintenance personnel so that you can take the time to rest during your stay in Crete.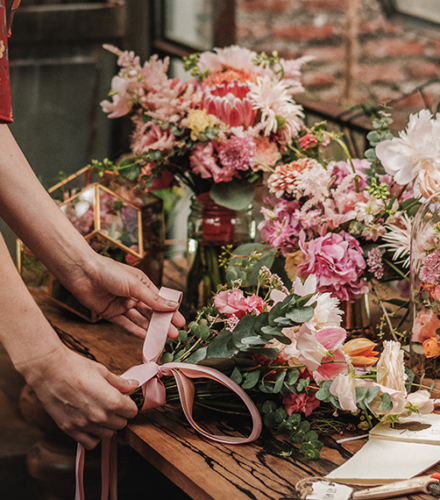 Discover our other bespoke services and private concierge offers
FOR SHORT OR LONG STAYS IN CRETE