Villa for hire in Crete
Put your trust in our team of passionate individuals
We love Crete. R&L Consultancy has a mission of showing you a different side of Crete through an exclusive, surprising experience that respects the island, its ecosystem, and its people.
Let us be your guide: we know all there is to know about the culture of this mythical island! We offer our clients glamorous holidays in rental villas in Crete.
We are constantly looking for new gems so that we can offer you THE best villa for hire in Crete. Check out our portfolio of the most beautiful properties on the island, with private pools and luxury services. Our insider's knowledge of the location and services offered by your rental villa in Crete guarantee that we select only the best properties for our collection.
Our villas for rent in Crete are hand-picked and guarantee that you'll have an extraordinary holiday. From Chania to Lassithi, by way of Rethymno and Heraklion, the R&L Lifestyle team offers you services and expertise to find you the perfect villa for hire in Crete.
Each of our clients is pampered to guarantee unforgettable moments and worry-free experiences.
Our team takes care of every detail before your arrival at your rental villa in Crete: providing transport from the airport, stocking your hired villa in Crete with your favourite treats, organising outings on a yacht or in a helicopter, arranging dinner prepared by an at-home chef, massages, reservations at restaurants, clubs, or beaches, and more. Anything is possible!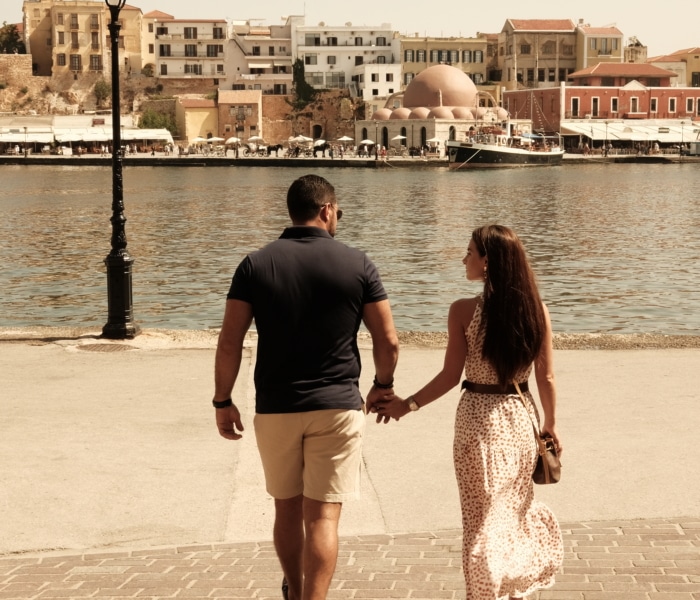 In a few words…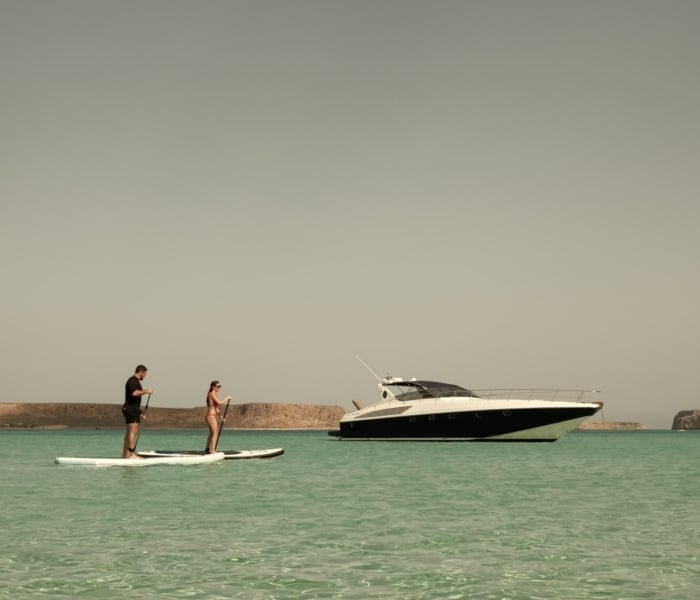 Escape
Come explore the culture of Crete from every angle, with the ease of living in its Mediterranean climate, the diversity of its breathtaking landscapes, and the generosity of its people. And, of course, you can savour the local cuisine.
Prestige
Without a doubt, you'll find what you love among our wide range of premium services: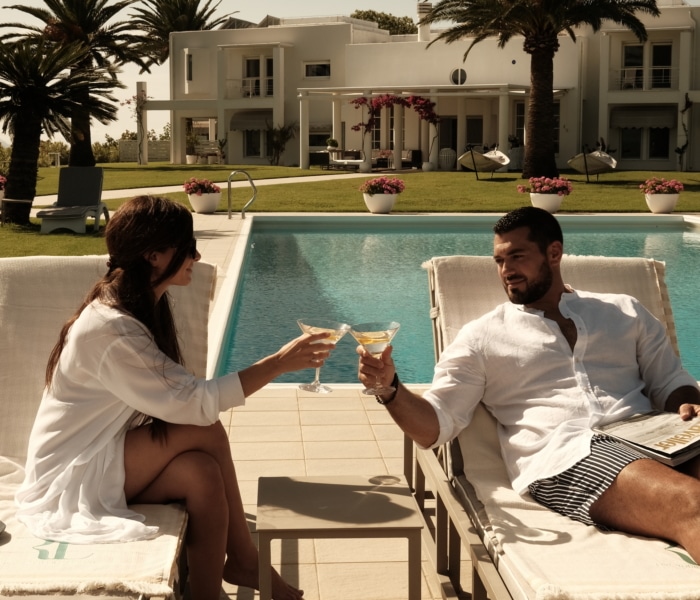 At your service
We are there for you so that you can make the most of your holiday. Available 24 hours a day, our skilled personnel are responsive. We put all of our professionalism to work so that you can thrive.
R&L
Lifestyle
A company of people passionate about serving our clients
A company made up of people devoted to serving our clients.
Emotion, creation, passion, organisation, expertise, and customer service: these are a few of the values shared by Rowena and Louis. After over 11 years of life together and more than four years of marriage, after long nights spent talking about our shared vision for the future, we decided to join forces and combine our skills to offer a comprehensive, end-to-end range of services for our clients. Creativity and innovation are written in our DNA. Over the years, those abilities have brought us success in our various endeavours. We strike the perfect balance to keep pushing boundaries in the various services we offer to clients.
At R&L Consultancy, the team makes no compromises on the quality of service we offer and provide to our clients: villa rentals in Crete, private concierge services, premium activities, property management, and event planning.
Thanks to our experience, we provide perfection and minute attention to detail. In striving for excellence, R&L Consultancy really sets itself apart.
"We believe that sharing, discovery, and amazement are the drivers of emotion. We create unique memories through emotion."
Seeking adventure?
Contact us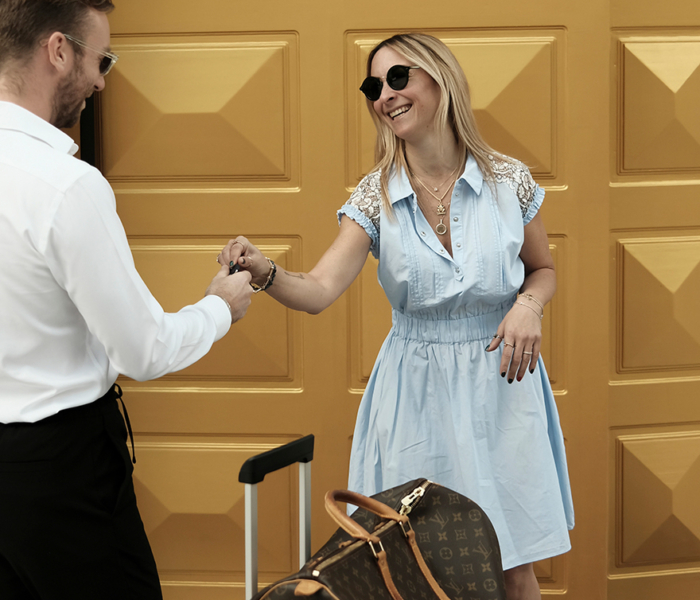 Who are we?
The team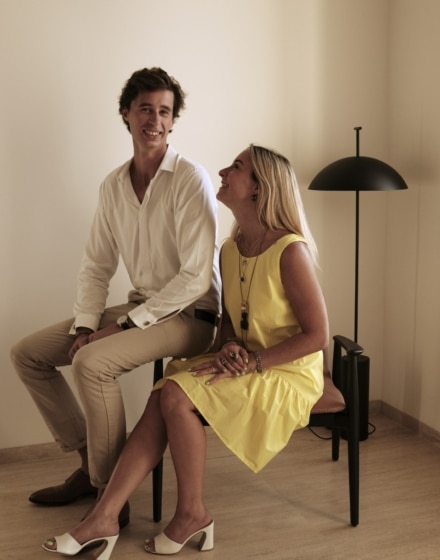 Louis, speaking about
Rowena
Rowena is the creative force in our partnership. She is passionate, a real whirlwind of positive energy. She's tireless, constantly setting new goals and taking on new challenges. After a professional career in fashion and luxury goods, she decided to put her experience to good use by tackling this new challenge.
Rowena, speaking about
Louis
Calm and soothing, Louis is rooted in reality and has solutions for every problem. As the operations expert in our partnership, his greatest strength is rigorous planning with attention to detail. Respect and discretion are words he lives by.
They trusted us
What our customers say
I had the best holiday of my life in this sumptuous hired villa in Crete.
We had an extraordinary week: hospitality at its best.
Do it, it's the ideal destination.