An outstanding life experience
in Crete
ENJOY THE ULTIMATE EXPERIENCE IN CRETE WITH OUR ON DEMAND AND CUSTOMISED SERVICES IN YOUR LUXURY VILLA RENTAL WITH POSSIBLE STAFF
On demand and personalized luxury services in Crete with assistance and logistical support for a high-end stay in Crete in a staffed luxury villa with private concierge services.
Take advantage of our VIP assistance thanks to the expertise of our concierges and to their exclusive addresses and connections. Thanks to our perfect knowledge of the island and to our local network, your luxury holidays in Crete will exceed all your expectations.
Contact us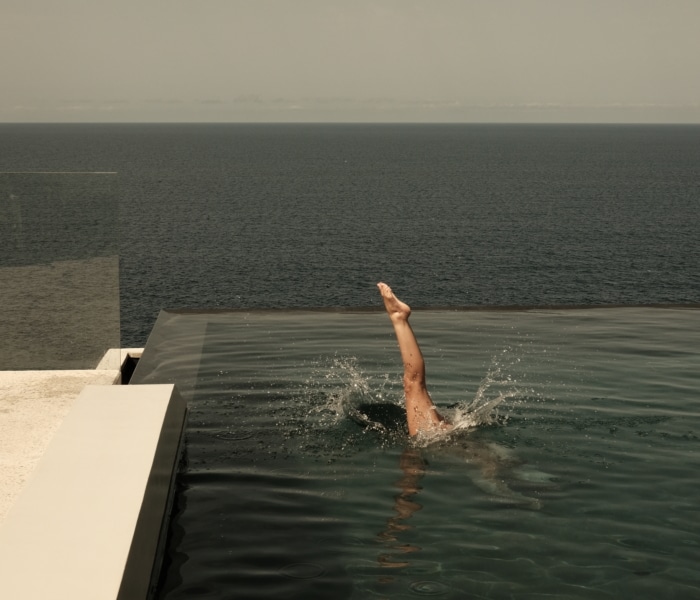 More information about our personalized private concierge services
FOR SHORT OR LONG STAYS IN CRETE
Booking your activities
in Crete
Personal assistant and luxury services for your holidays in Crete
No need to worry about managing your schedule during your stay in our luxury accommodations in Crete. We take care of it for you! Our personal assistance and private concierge services are at your disposal to make your holidays in Crete a luxurious and tailor-made stay. Whether it's booking a table at a top restaurant, reserving lounge chairs and a caterer for a private beach party, organizing a picnic in the vineyards, a horseback riding excursion on the island, a yacht tour around the island, or a private guide for your visits and discoveries on the island, experience Crete with customized services tailored to your desires for escape, discovery, and access to luxury services to make your stay in Crete as enjoyable as possible.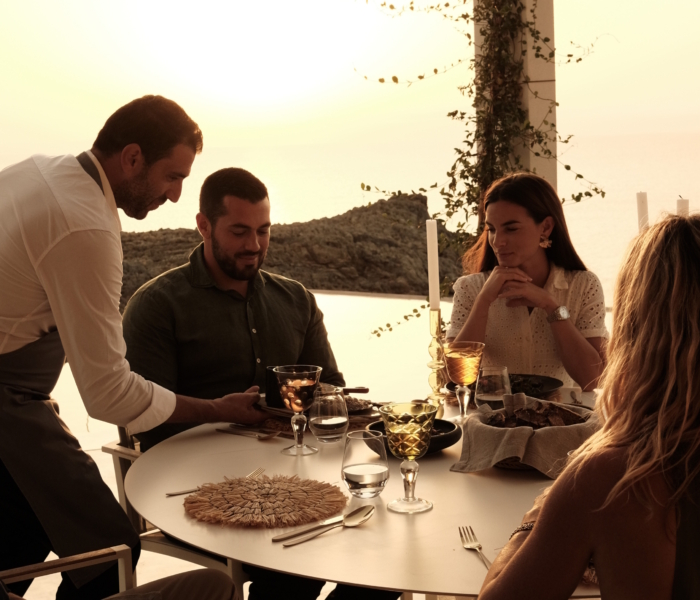 I AM INTERESTED
CONTACT US
Why choose RL Consultancy for your Crete holidays with personalised and private concierge services ?
OUR ALL-INCLUSIVE AND HIGH-END SERVICES
Enjoy a team of passionate professionals at your service! Your happiness is our leitmotif, and we will do everything we can to satisfy you with luxurious services. Our energy and creativity will allow you to have an unforgettable stay in Crete. You will be surprised by our timeless and off-the-beaten-path excursions.
We pay attention to details, ensuring rigor and discretion in organizing your discovery activities in Crete. Our passion for the Cretan island and our perfectionism guarantee you impeccable service: we are available throughout your stay to provide you with all the assistance needed for organizing your activities. We will be your personal assistants who can provide you with personalized high-end services for a luxury stay in Crete thanks to our well-established local network on the island, giving us privileged access to the professionals and services they have developed to make Crete a luxury destination.
During yours luxury holidays in Crete, take advantage of our offer of luxury villa rentals in Crete, our high-end concierge services, or even the organization of your events during your stay on the island. Our property management service in Crete will allow any luxury villa owner to rent their property with peace of mind.
Contact us