Enrich your stay by discovering the culture and heritage of
Crete
Discover the history and cultural heritage of Crete
Discover the cultural and heritage legacy of the island of Crete during your stay and holidays in Crete. Take a break from your luxury rental villa with a private pool and explore the archaeological and historical wonders of the island. Experience Crete's mix of sea, sun, mountain, culture, and archaeological sites with our custom-tailored private concierge services and cultural activities organization in Crete.
Organize and enjoy cultural outings and private tours to discover the island's rich local history, marked by the Minoan, Mycenaean, and Greek civilizations, Ancient Rome, the Byzantine Empire, the Venetian period, and the Ottoman period of the island. We organize your personalized private tours to discover the island's ruins and monuments.
You will find on the island the archaeological museums of Archánes, Heraklion, and Chania, the Natural History Museum, the Maritime Museum, and the Cretaquarium. As the fifth largest island in the Mediterranean, Crete offers a wide variety of cultural outings, such as discovering the old ports located at the geographical and historical crossroads of commercial exchanges in the Mediterranean. Also, on the hillsides, you will find monuments erected throughout the island's religious and spiritual history, such as the monasteries of Agía Triáda, Préyéli, or the Agios Minas Cathedral in Heraklion.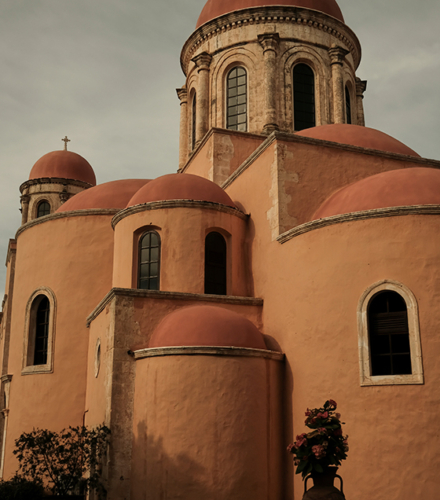 I AM INTERESTED
Contact us
Booking your activities
in Crete
PERSONNAL ASSISTANT AND ORGANISATION SERVICES FOR CULTURAL AND HERITAGE ACTIVITIES DURING YOUR STAY IN CRETE
Don't worry about managing your cultural outings and heritage discovery during your stay in our luxury holiday villas with private swimming pool and breathtaking views in Crete. We take care of it! During the preparation of your holidays in Crete, we will be in contact with you to plan your requested excursions and cultural outings.
Private tours, half-day or full-day circuits, outings between sea and mountains, from Venetian forts to archaeological centers and Orthodox monasteries, we will design ideal outings for you to discover Crete differently.
We make reservations and plan your outings so that you can visit and discover yourself Crete or follow private guides. Take breaks at dining and move around the island where you want with our private drivers.
We are at your disposal before and throughout your stay in Crete to ensure that you experience all the island's cultural activities according to your preferences.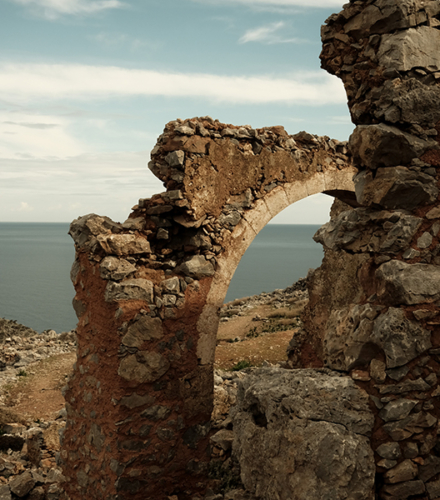 Discover our other bespoke services and private concierge offers
FOR SHORT OR LONG STAYS IN CRETE