Personalised well-being and wellness services
in Crete
LET US TAKE CARE OF YOU IN YOUR LUXURY VILLA IN CRETE
The island of Crete is a Mediterranean paradise where life is good. The mild climate and the benevolent and healthy atmosphere will make you want to take care of yourself and enjoy your time in our luxury villas with private pools, and be pampered by wellness professionals. Our jacuzzis and pools are waiting for you to take the time to relax and unwind. Our private concierge and personal assistance services will take care of the rest by providing you with wellness professionals to make your stay in Crete a true rejuvenation therapy!
We are at your disposal to help you discover the wellness activities that our network of local professionals offers. Their goal is to offer you experiences of relaxation and well-being during your holidays in Crete. Spas, massages, and other activities dedicated to relaxation and healthy living are available to you according to your desires and needs.
Discover life in Crete where you can center yourself while combining revitalization and a local way of life. Take time for yourself during your relaxing and wellness stay in Crete, between sea and mountains, in a dream setting. Local, healthy food will be the basis of your diet, and you can become familiar with the "Cretan diet" while having access to yoga sessions at home and even sports coaching with sports lessons by the pool or on the terrace with an breathtaking view of the Mediterranean. As you can see, our private concierge and assistance services offer you a wide range of relaxation and wellness services during your holidays in our luxury rental villas in Crete.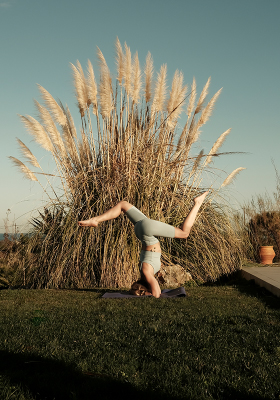 I AM INTERESTED
Contact us
Booking your wellness activities
in Crete
PERSONAL ASSISTANCE AND PERSONALIZED WELLNESS AND RELAXATION ACTIVITIES ORGANIZATION SERVICES DURING YOUR STAY IN CRETE
You don't want to worry about contacting professionals on the island before and during your stay? It's difficult to keep track of your schedule and locate the nearest professional to your villa? We take care of everything and create your health and wellness planning for your stay in Crete. We bring in-home massage therapists, wellness professionals, and natural health experts so that your time in Crete is synonymous with relaxation and tranquility. Take advantage of our local network of wellness professionals so that your only concern during your holidays in Crete is to relax and take your time. Our personal assistance and private concierge services are here for exactly that! Tell us your desires and needs, and we'll take care of everything!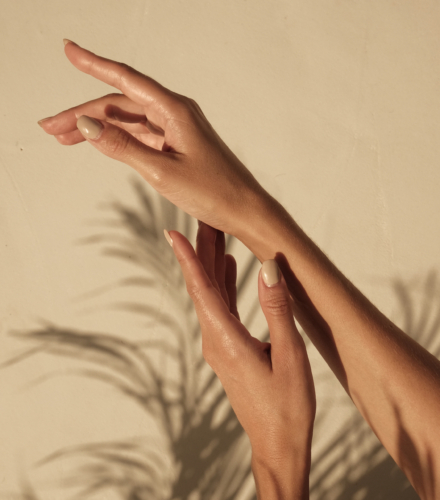 Discover our other bespoke services and private concierge offers
FOR SHORT OR LONG STAYS IN CRETE