Luxury villa rentals in Crete
LOOKING TO RENT A FABULOUS VILLA IN CRETE?
The heart of the Minoan civilisation and the birthplace of Zeus, the king of the Mount Olympus gods, Crete is the largest and most diverse of the Greek islands. A thousand kilometres of coastline, a multitude of beaches, and the perfect Mediterranean climate combine to make this gorgeous island one of Europe's most prestigious holiday destinations.
Ideally situated near the city of Chania, our properties—apartments, houses, and villas for hire in Crete—offer you the ideal setting where you can get away from your routine.
Our luxury villas in Crete all offer private swimming pools and were selected with the utmost care by our teams to guarantee you'll have a fantastic holiday in Greece.
VIEW OUR VILLAS FOR RENT IN CRETE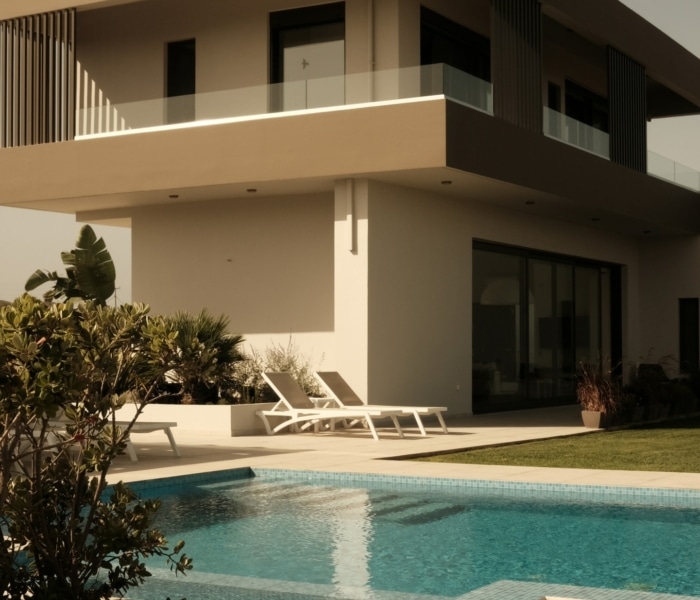 Private concierge services for your stay in Crete
The ultimate experience, serving your every need and want.
During your stay in Crete, take advantage of our premium, private VIP concierge service. Your trip will be everything you could want and more thanks to the expertise, great recommendations, and exclusive contacts of our concierges.
In addition to villa rental services in Crete, we are proud to offer a personalised services and private concierge with consistent quality for all our private and professional clients, as well as unique expertise in planning and delivering unforgettable travel experiences. Our clients come to us with complex requests, so our meticulous attention to detail is essential.
We respond to every request and anticipate your needs 24 hours a day, 7 days a week.
Learn more about our private concierge services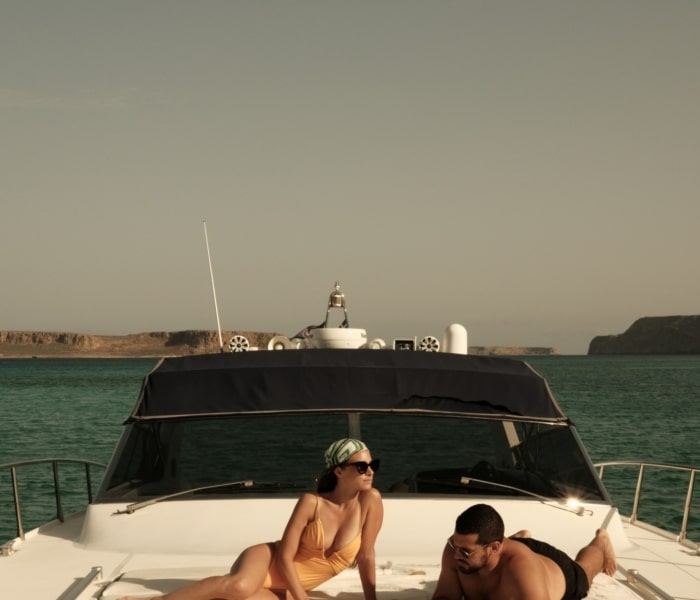 Bespoke travel to Crete
Holidays planned with attention to detail
Whether you're looking for a short or long stay in Crete, we have offerings centred on themes such as
Gourmet, Adventure, Culture, Wellness, and Remote Work. Go on a holiday geared towards your passions.
Our customized services and private concierge are personalised and created on demand.
We regularly have flash sales through our newsletter, at special prices.
Share your email address with us to get access.
CHECK OUT OUR EXCLUSIVE CUSTOM OFFERS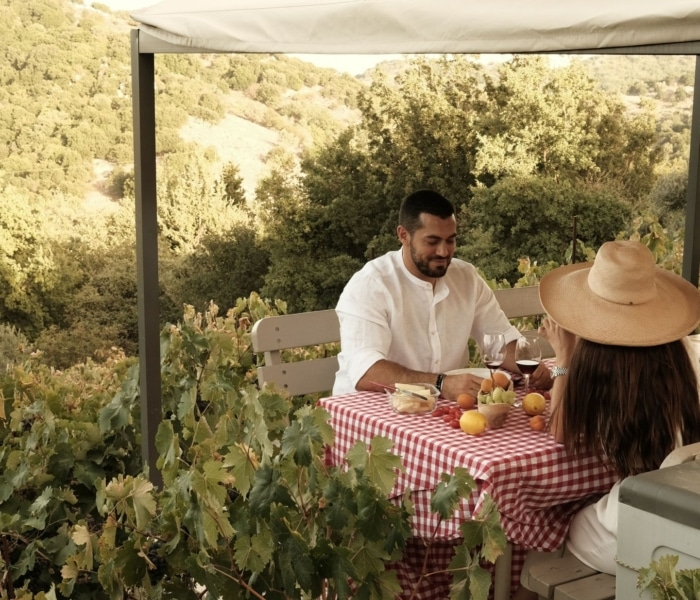 Property management in Crete
Our invaluable services for your distinguished property
Do you own an apartment, a house or a villa in Crete, but no longer have the time or the energy to take care of it?
We offer management and upkeep services tailored to your needs, handling day-to-day property management through an annual subscription.
In addition to being the keyholder for your property, we offer a personalised services and private concierge, allowing you to provide exclusive experiences for your customers.
Share with us your specific needs.
Check out our rental management offerings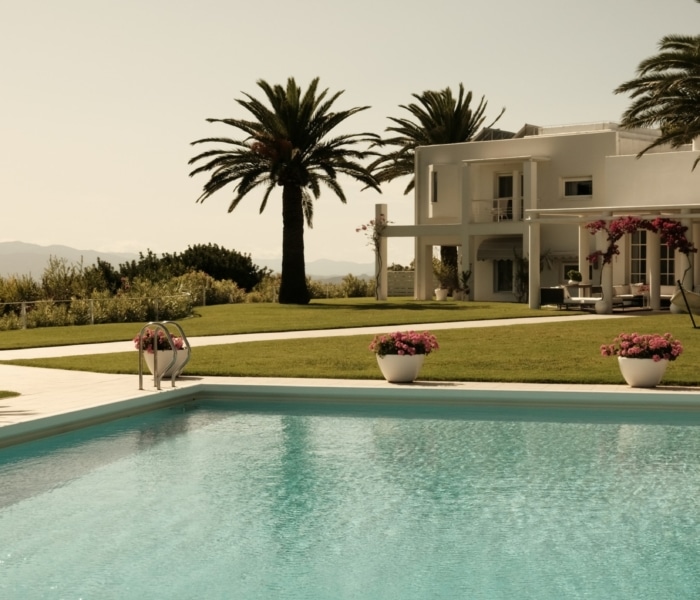 Memorable events
Event planners for every occasion.
Whether it's for two people or 500 people, we will assist you with planning and producing your events.
Learn more about your events in Crete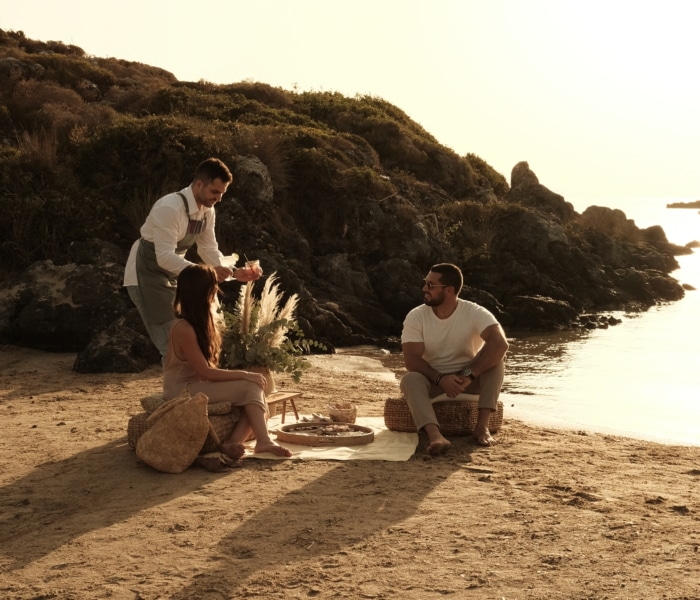 Make your life like a dream, and bring your dreams to life.
Discover our agency in Crete
Find happiness in shared moments, discovery, and wonder
R&L: a trusted partner
"A personalised holiday that far exceeded all our expectations." — Marion B.
"We had an extraordinary week: hospitality at its best." — Tanguy D.
"Do it, it's the ideal destination." — Julie B.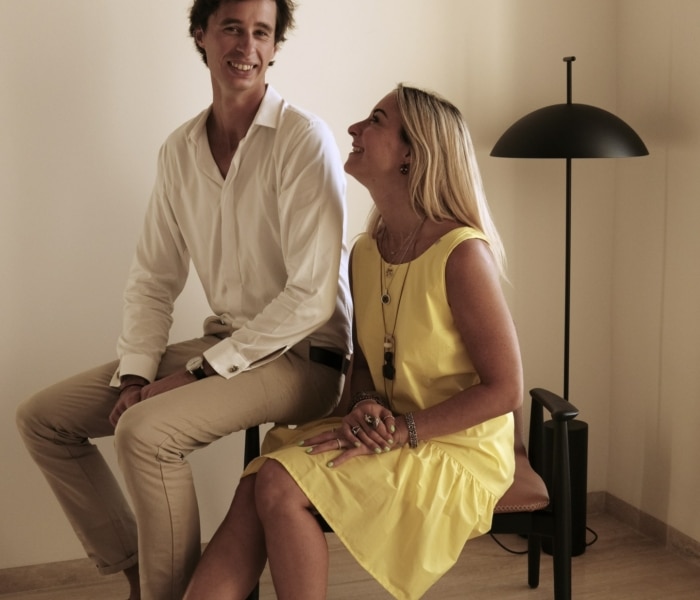 Rowena and Louis,
Founders and CEOs of R&L Consultancy.
Your team of passionate experts for your exceptional vacation & villa rental in Crete.