Culinary experiences
in Crete
A HOLIDAY AROUND CULINARY EXPERIENCES
Take full advantage of Cretan gastronomy with our knowledge of local dishes and ingredients, as well as access to the island's top culinary professionals. Our private concierge services are designed to guide you through a journey of Mediterranean and local cuisine, featuring fresh and varied produce such as vegetables, wild herbs, local fish, and meats. Cretan cuisine is not only delicious but also known for its health benefits, as the famous "Cretan diet" is associated with longevity and well-being.
At RL Consultancy, we offer you the opportunity to experience local cuisine during your luxury holidays in Crete. Whether you're looking for an exclusive table reservation, a beach picnic with local products, or a private chef to prepare traditional Cretan dishes in the comfort of your luxury villa rental, we will cater to your every need. Our private chefs can introduce you to the island's flavors without leaving your luxury accommodation, creating a unique culinary experience that you will never forget.
If you want to take the traditions and flavors of Crete with you, we can also arrange cooking or wine-tasting classes with local professionals. You'll learn the secrets of the famous "Cretan diet" while discovering new gourmet delights. Our local network of producers and restaurateurs is at your disposal during your luxury stay in Crete, providing unforgettable gourmet experiences.
At RL Consultancy, we offer a personalized, high-end private concierge service that allows you to discover Crete culinary pleasures in style.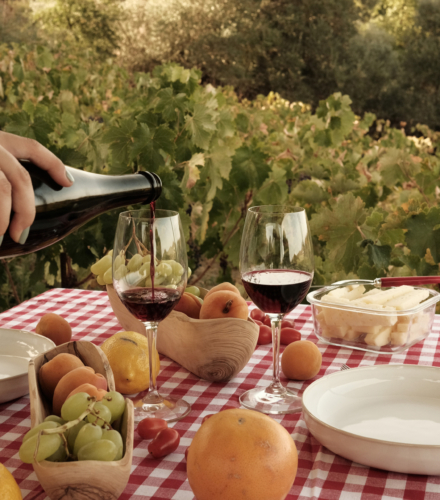 I AM INTERESTED
Contact us
Booking your activities
in Crete
CULINARY AND RESTAURANT SERVICES FOR YOUR STAY IN CRETE
Don't worry about managing your food logistics during your stay in our Crete villa rentals with private swimming pools and breathtaking views. We take care of it! Upon arrival, if you wish and on-demand, the fridge will be stocked according to your requirements and our concierges will have filled it up with local products to spare you the hassle of having to plan your own meals during your holidays in Crete.
Booking a table at a top restaurant at the last minute and purchasing catering products for a picnic by the sea, we are at your disposal throughout your stay in Crete to ensure that you discover the Crete culinary pleasures.
Discover local producers and visit their farms and vineyards, we provide you with our local network. Need a driver for a last-minute errand and to move around without constraints, our private drivers are waiting for our call to serve you.
Experience Crete with tailored services adapted to your desires for escape, discovery and the provision of luxury services to make your stay in Crete as enjoyable as possible.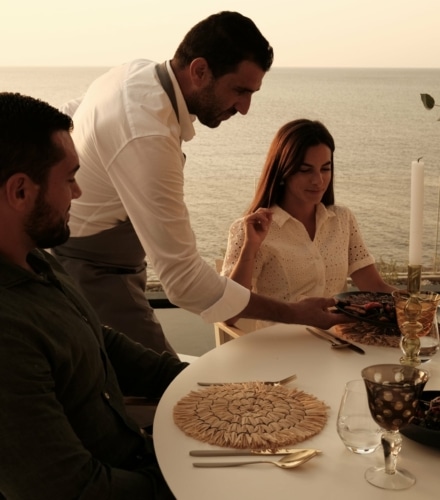 Discover our other bespoke services and private concierge offers
FOR SHORT OR LONG STAYS IN CRETE