Experience adventures and organize your activities
in Crete
EXPERIENCE CRETE WITH DISCOVERY OUTINGS
Experience Crete in a unique way with our private concierge service that will tailor activities and discovery outings to your needs. Our team can organize custom outdoor activities to add some spice and adrenaline to your holiday luxury villa with private pool in Crete. Discover the island and immerse yourself in unforgettable adventures such as hiking, horseback riding on the beach, skydiving, and scuba diving.
Explore the island's rugged terrain and coastline with our horseback riding and quad biking tours, which take you off the beaten track to discover the island's flora, fauna, and incredible landscapes. Nature lovers and thrill-seekers alike will be thrilled with our canyoning, paragliding, and trekking activities.
Experience the thrill of water sports with our custom-organized activities, including sea kayaking, scuba diving, jet skiing, and parasailing. These adrenaline rushes will turn your Crete holidays into an incredible adventure.
Relax and unwind on our luxury yachts, catamarans, or cruise ships as you explore the bays of Heraklion and Chania. Spend a day on the beautiful islands surrounding Crete and turn your vacation into an unforgettable discovery of the island of Crete.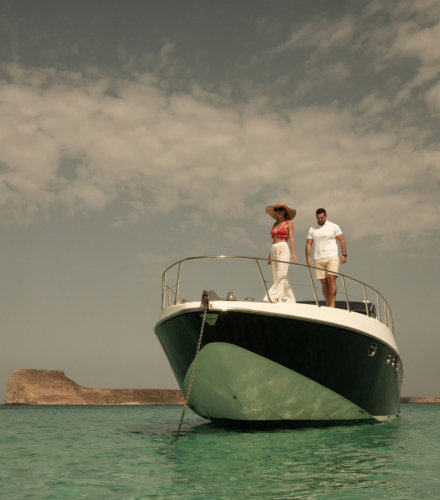 I AM INTERESTED
Contact us
Booking your activities
in Crete
Personal Assistant and Organization Services for Leisure and Discovery Activities during Your Stay in Crete
Don't worry about managing your logistics and organizing your excursions during your stay in Crete in our luxury accommodations with private pool and stunning views. We take care of it! During the preparation of your stay, we will be in contact with you to prepare your excursions and leisure outings on demand.
Whether it's booking an excursion, a day or half-day discovery tour, or a day at sea on a yacht, we are at your disposal throughout your holidays in Crete to ensure that you enjoy the discovery activities you want.
Our local network and knowledge of local activities allow us to give you access to many leisure and discovery activities on the beach, at sea, and inside the island. Experience Crete with tailor-made services adapted to your desires for escape, discovery, and leisure.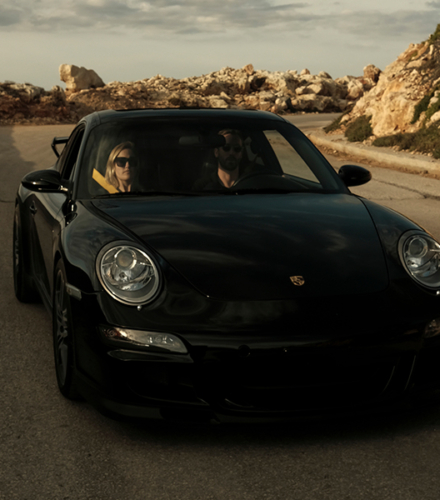 Discover our other bespoke services and private concierge offers
FOR SHORT OR LONG STAYS IN CRETE