Crete, a dream destination
Unforgettable holidays in Crete
If you're in search of absolute luxury holidays, Crete is the perfect destination for you. This magnificent Greek island, a jewel of the Mediterranean sea, offers golden sandy beaches, picturesque landscapes, and warm hospitality. During your luxury holidays in Crete, you can relax and rejuvenate in upscale establishments, enjoy exclusive services, and embark on a unique travel experience.
To begin with, choose from a selection of luxury villas in Crete that offer high-end accommodation and world-class facilities. Enjoy magnificent sea-views from spacious rooms and relax in private pools and luxury spas. Holiday villas in Crete that offer a large choice of services and nearby local restaurants and fancy bars for you to enjoy your stay with family or friends in Crete.  You will have access to all what you need throughout your holydays.
Discover our selection of luxury villas in Crete
Lavish and luxury villas
RL Consultancy, experts in luxury villa rentals, would like you to check these four luxury villas available to rent over the summer and all over the year.
For smaller budgets, the Almyra residence, the Amnos villa rental or the Crete Villa Kyma will suit all your expectations.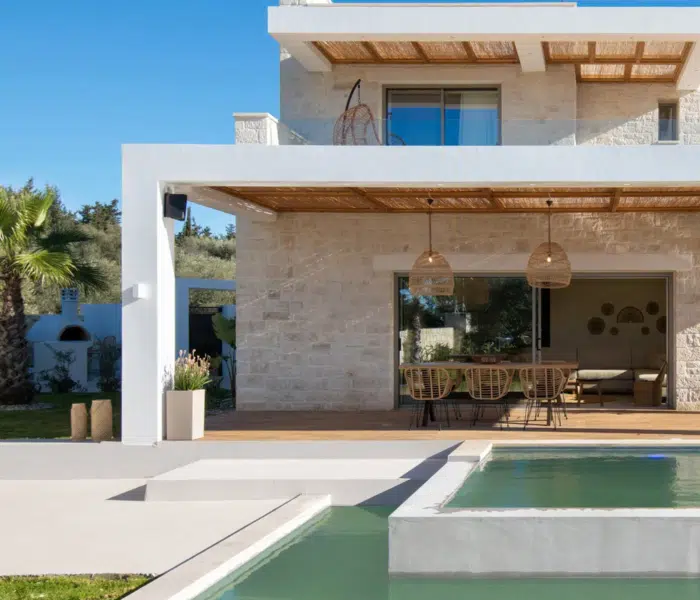 A unique experience for a luxury stay in Crete
Out team dedicated to your satisfaction
Crete is also brimming with activities and luxury experiences to discover. Take advantage of private yacht cruises along the scenic coastline, explore secluded coves, and dive into crystal-clear waters. Discover local vineyards with a premium wine tasting tour or treat yourself to an exceptional culinary experience by savoring Cretan dishes prepared by private home chefs.
If you seek a cultural adventure, Crete will not be a disappointment. Explore ancient Minoan palaces, visit fascinating museums, and uncover the rich history of this legendary island. Outdoor enthusiasts can enjoy guided hikes through Crete's breathtaking gorges or take part to on-demand private excursions to admire the island's awe-inspiring landscapes.
In conclusion, book your next luxury holiday in Crete with RL Consultancy and its villa rentals that offer an unmatched experience for travelers seeking elegance, comfort, exclusivity, world-class experiences, and breathtaking landscapes. Crete is a destination that surpasses all expectations where you will create unforgettable memories.
Get to know better our personalized private concierge services.
Discover also our property management services available in Crete.
Feel free to contact experts in Crete villa rentals to make the most of your Crete Holydays.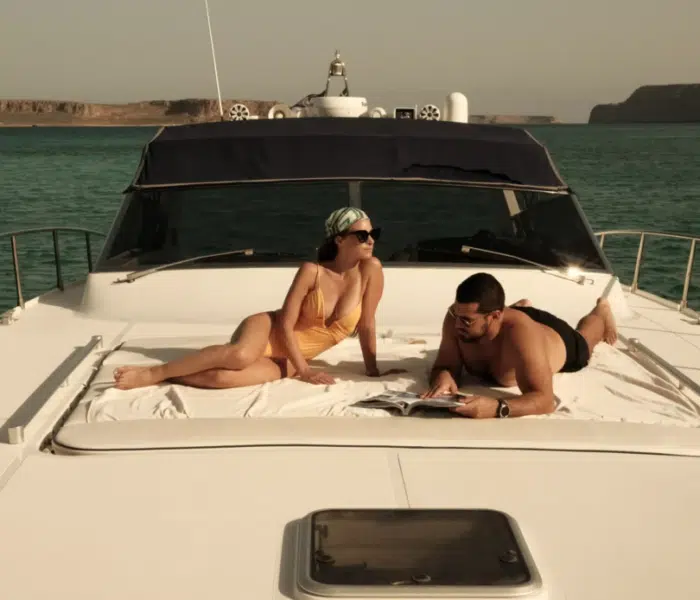 Send us a Message
Contact us