Discover our Crete Lifestyle Activity Packages
For short or long holidays in Greece
Jump on the opportunity
Flash sales
We offer flash sales for our "ready-to-go" Lifestyle Packages in Crete. At special prices for a limited time only.
Sign up to be notified of the next sale.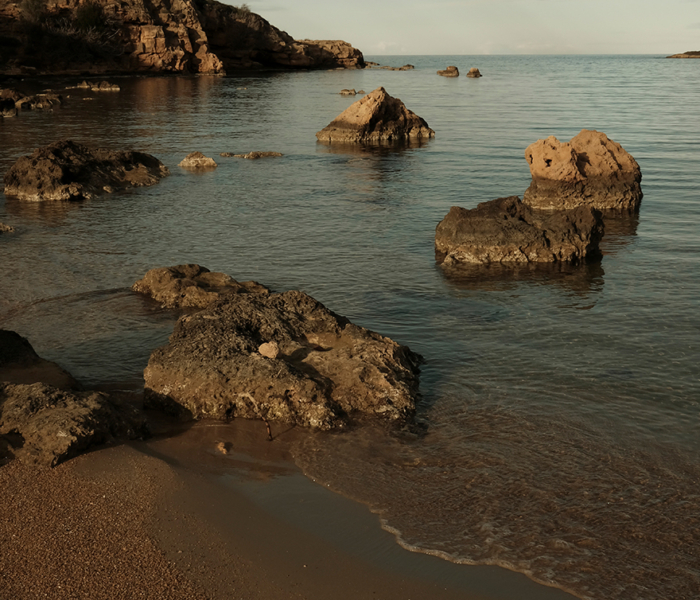 Why choose R&L Lifestyle for your adventures in Crete?
Our all-inclusive, premium services
A passionate team at your service! Your happiness is our motto and we will do everything possible to satisfy you with premium services. Our energy and creativity allow us to offer you an unforgettable holiday in Crete. You will be amazed by our activities which take you off the beaten path and help you lose track of time.
We pay attention to every detail to ensure that you have a well-organised, private adventure.
Our passion for the island of Crete and our perfectionism guarantee that you'll receive impeccable service: we are available throughout your stay to provide you with any additional services to go along with your activities.
You can also take advantage of our private villa rental offerings in Crete, our premium concierge services, and our event planning services during your stay.