News
Crete and the Earth: Explore the Island's Terrestrial Experiences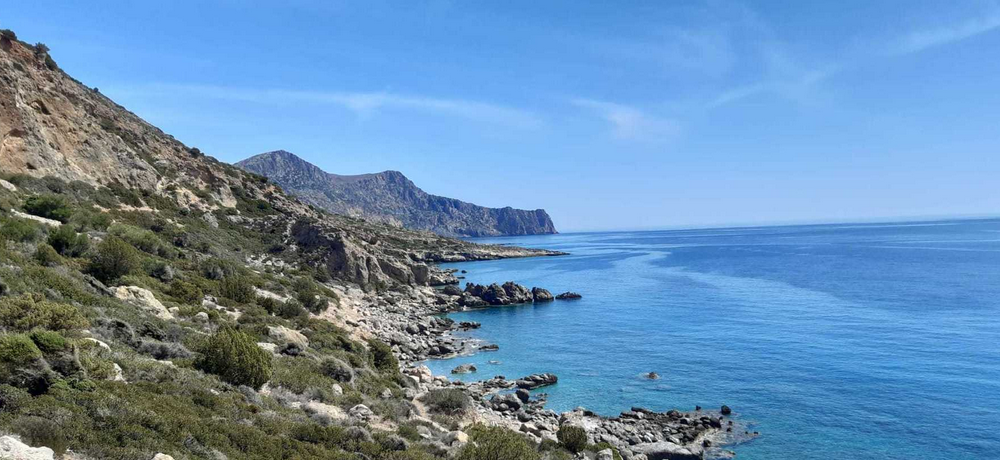 Crete, a land of myths and legends, stretches majestically in the heart of the Aegean Sea. Known for its idyllic shores and azure waters, the island reveals a more intimate and profound facet through its terrestrial treasures. Imposing mountains, fertile valleys, deep gorges, and villages steeped in history offer a rich experience in discoveries. In this spirit, RL Consultancy invites you on a journey beyond the coastline into the true soul of Crete. Our tailor-made services are designed to transform your exploration of this mythical island into an unforgettable adventure. Join us in this article for an immersion in the terrestrial wonders of Crete, where every winding path leads to untold stories and every stone narrates a chapter of the history of this sun-kissed land.
Luxurious Accommodation in Villas: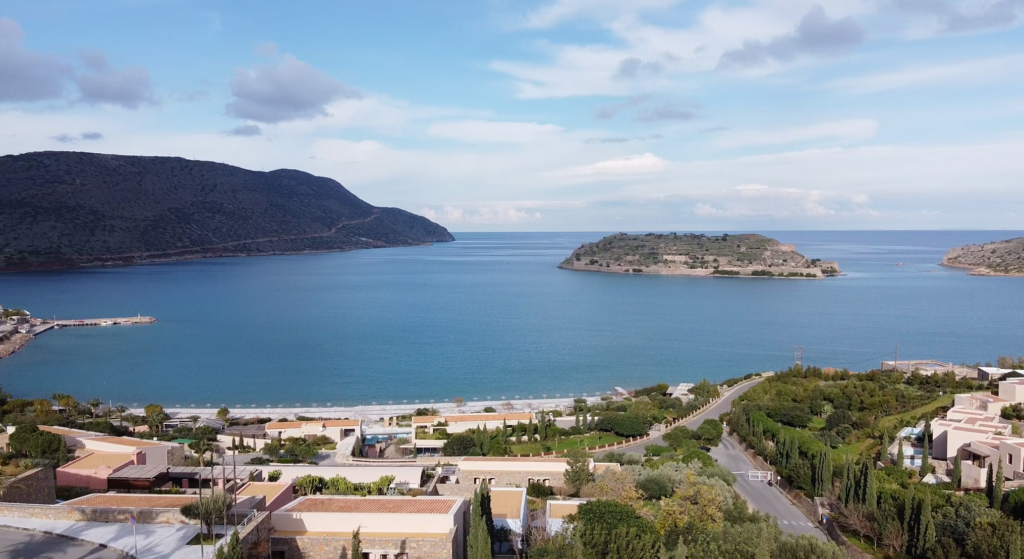 When you explore the terrestrial richness of Crete, staying in one of RL Consultancy's luxury villas adds a touch of refinement to your experience. Imagine waking up each morning in an elegantly furnished home, where traditional architecture meets modern comfort. Our villas, carefully selected for their strategic location, offer spectacular views of varied landscapes – from undulating hills covered in olive trees to majestic mountains on the horizon.
Each villa has a private pool, perfect for cooling off after a day of exploration or for relaxing while watching the sunset. The outdoor living spaces are designed for pleasure and conviviality, ideal for alfresco dining or evenings under the stars. The interior of each villa reflects Cretan aesthetics, with touches of luxury and comfort: cozy beds, fully equipped kitchens, and spacious living rooms for relaxing moments with family or friends. By choosing an RL Consultancy villa, you are choosing much more than just accommodation; you opt for an immersive experience that enriches every moment of your stay in Crete.
For more information on accommodation options, visit RL Consultancy's villa rental page: Luxury villa rentals in Crete.
Authentic Gastronomic Experiences: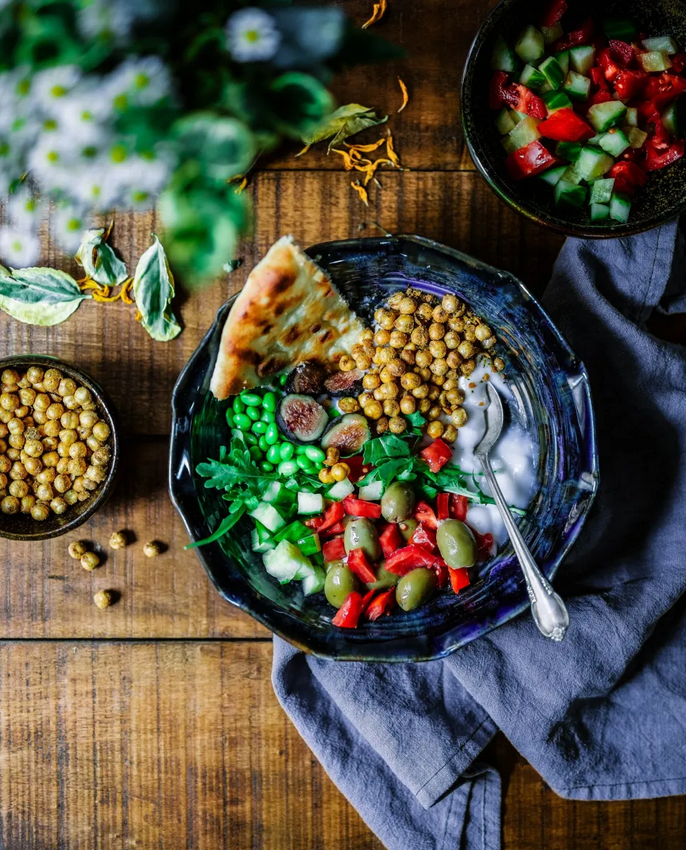 Crete is a land blessed for gourmets, and with RL Consultancy, your culinary journey will be as rich as your terrestrial adventures. Our in-home chefs, true ambassadors of Cretan cuisine, invite you to a table where each dish tells a story. Imagine savoring a reinvented "Dakos", where the simplicity of the crispy barley bread perfectly matches the richness of Cretan tomatoes and the softness of local feta, all drizzled with extra-virgin olive oil.
But our culinary offering goes beyond mere meal preparation. It is a celebration of local produce: vegetables picked in local gardens, cheeses produced in the surrounding mountains, and seafood caught in the clear waters of the Mediterranean. These ingredients are the silent heroes of our tables, transformed by the expert hands of our chefs into dishes that awaken the senses.
We also offer interactive experiences, such as cooking workshops where you can learn to prepare Cretan specialties. Or why not try a local wine tasting, where each glass reveals the nuances of the Cretan terroir? With RL Consultancy, each meal is an opportunity to dive deeper into the culture and traditions of Crete, a true gastronomic adventure that perfectly complements your terrestrial explorations.
For more information on culinary services, visit RL Consultancy's dining services page: Gourmet, dining, and private chef.
Cultural Excursions and Discoveries: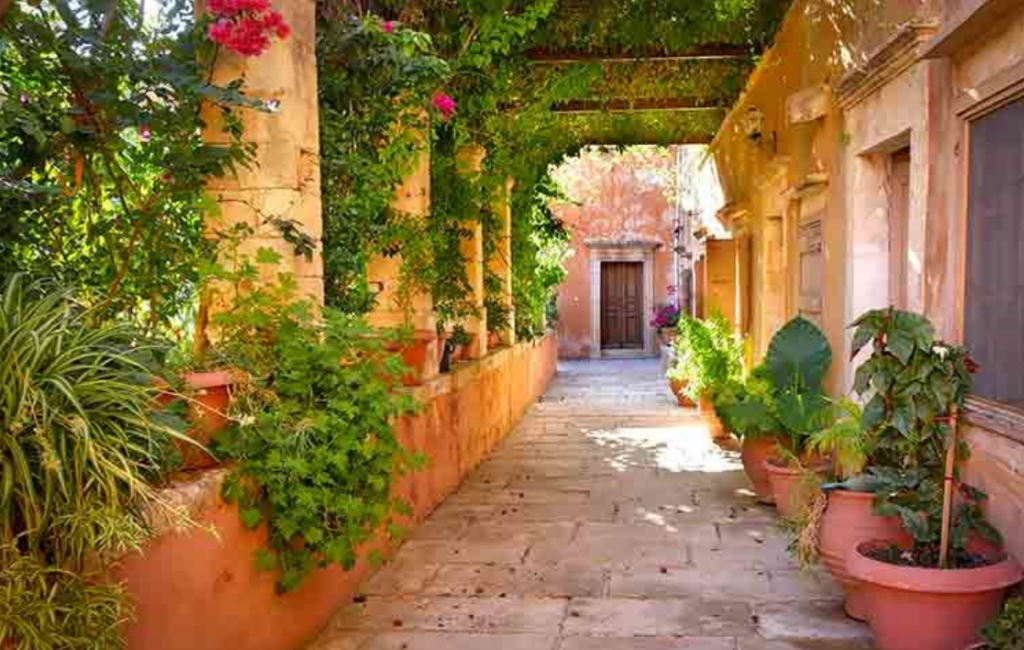 Crete, with its rich cultural and historical heritage, unveils itself to you through the excursions and discoveries organized by RL Consultancy. Our tailor-made itineraries take you far beyond conventional tourist sites, diving into the very essence of the island. Embark on a journey to ancient villages nestled in the mountains, where time seems to have stood still. Here, you can converse with the locals, learn their traditions, and share a moment of their daily life.
Explore lesser-known archaeological sites, where the remnants of the Minoan civilization provide a fascinating glimpse into a distant past. Accompanied by passionate local guides, each visit becomes a living lesson in history and mythology. These guides, with their captivating stories, bring an additional dimension to each visited site.
For nature lovers, our personalized hiking tours in breathtaking landscapes are a must. Whether through steep gorges or trails winding among olive groves, each hike offers exceptional panoramas and unexpected encounters with local flora and fauna.
With RL Consultancy, each excursion is a unique adventure, designed to reveal the beauty and richness of terrestrial Crete. These experiences are not just about discovering places; they are an immersion into the culture and history of an extraordinary island.
For more information on excursions and cultural visits, visit RL Consultancy's excursions page: Adventure, activities, leisure, and discovery.
Well-being and Relaxation: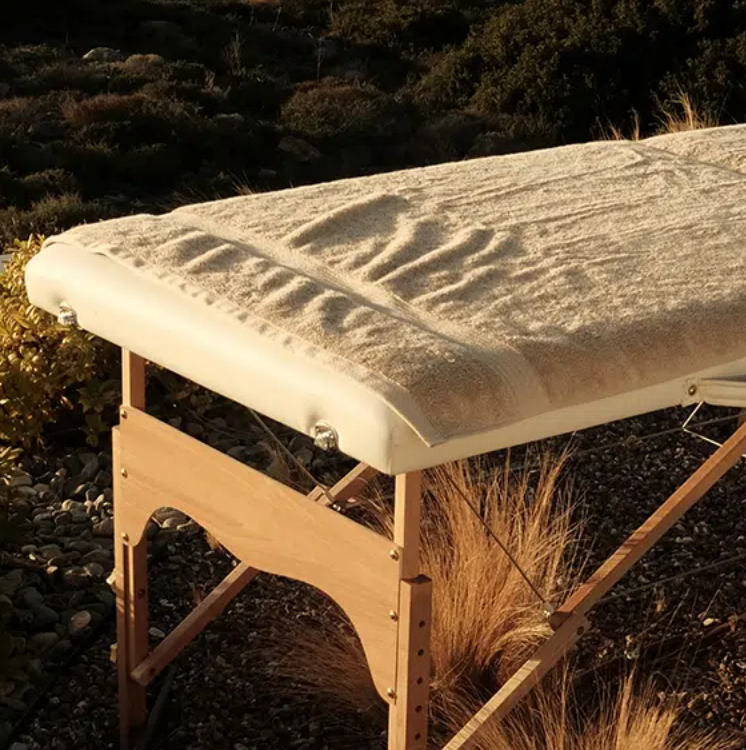 Well-being is an essential component of the Cretan experience offered by RL Consultancy. After a day of exploration, our relaxation and well-being services welcome you for a moment of ultimate relaxation. Our professional therapists come directly to the privacy of your villa for personalized massage sessions, using local aromatic oils that soothe the mind and revitalize the body. Imagine a relaxing massage by your private pool, with a stunning view of the Cretan landscape, a moment of tranquility just for you.
For those looking to maintain their wellness routine, we also offer private yoga or Pilates sessions, suitable for all levels and led by experienced instructors. These sessions can be held in the gardens of your villa, on a terrace facing the sea, or in any other peaceful location of your choice, allowing a deep connection with the surrounding nature.
At the end of the day, nothing beats a moment of relaxation in your private jacuzzi, under the starry sky of Crete. These moments of relaxation, carefully orchestrated by RL Consultancy, are designed to harmonize your stay, offering a complete escape from everyday stress and preparing you for new Cretan adventures.
For more information on well-being and relaxation services, visit RL Consultancy's well-being page: Well-being and Relaxation.
In conclusion, Crete, with its breathtaking landscapes and rich heritage, offers much more than a vacation; it promises an unforgettable adventure. At RL Consultancy, we are committed to transforming your stay in Crete into an exceptional experience. From luxurious villas to authentic culinary experiences, enriching cultural excursions to rejuvenating moments of well-being, every aspect of your journey is meticulously crafted to capture the essence of Crete. We invite you to discover this magnificent island with us and let RL Consultancy guide you through this land of legends and natural beauty.
For more information on Crete and the Sea: diving into nautical experiences.
Also, to learn more about RL Consultancy and our luxury villa rental offers.
Or, to contact us.