Description
Villa Andrae is a brand new 5 star luxury villa
Designed by award winning architects and located in a quiet area of the beautiful Akrotiri peninsula, near Chania, Western Crete.
The villa is only 5 minutes away from beautiful sandy beaches and small coves with turquoise waters. It offers a breathtaking view of the mountains and sunsets over the Bay of Chania and the Aegean Sea.
It can accommodate 8 people and includes a large infinity pool heated by solar panels, a jacuzzi, a private tennis court, free Wi-Fi and an indoor fitness area. It is located on a large 8,000 m2 plot with beautiful landscaped gardens and lawns.
Villa Andrae is only a 20-minute drive from the historic Venetian town of Chania, also known as "Little Venice", and a 15-minute drive from the airport.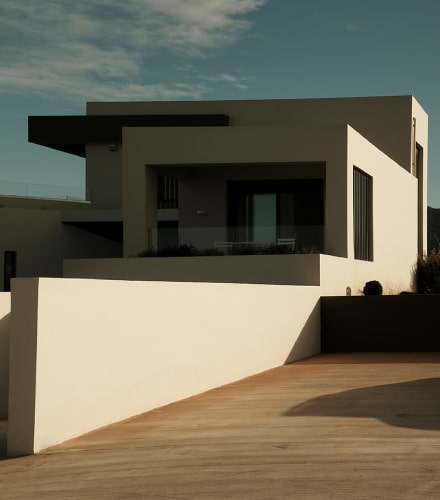 Included
Services included in the special offer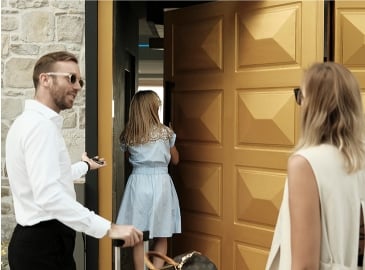 Transfer
Transfer by cab for 4 people from Chania airport to Villa Andrae on Friday.
Transfer by cab for 4 people from Villa Andrae to Chania airport on the Sunday.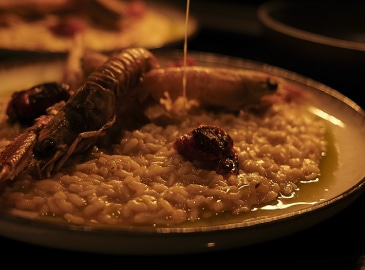 Private chef
Menu for 4 people.
Food and wine pairing (5 glasses/person).
Set up of the table.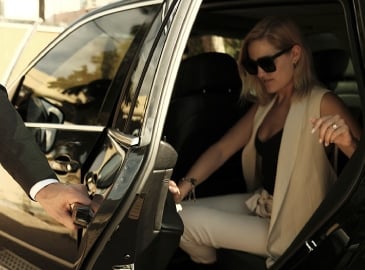 Car rental
High-end car.
Dropped off Saturday morning at the Villa.
Rental ends on Sunday at 7 p.m.
Extras
optional services to add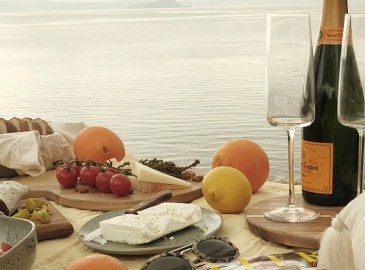 Aperitif dinner
Delivery to the villa.
Friday evening for 4 people.
For € 354,60 VAT Incl.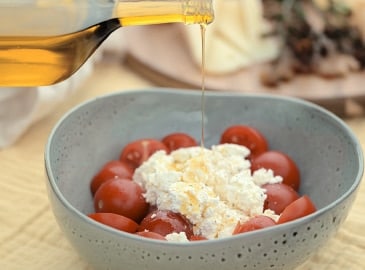 Boozy Brunch
Excursion to discover an olive oil production.
During the day on Sunday.
Brunch for 4 people.
For € 590 VAT Incl.
Rates
Book now
Special Offer

from the 14th October
till the 16th October 2022

HT

2732,96 €

TVA

24 %

TTC

3596 €
To make a reservation, do not hesitate to call us or send us an email regarding reservation requests, everything is made to measure and we will be happy to advise and assist you.
Subject to availability.
Contact us