Luxury villas
Rentals
Book your dream villa and plan your vacation in Crete. Discover our Finest Collection of luxury villas
Ideally located in the surroundings of Chania, our accommodations – be it an apartment or a villa – will guarantee you an ideal environment to disconnect from the routine with a tailor-made service dedicated to you.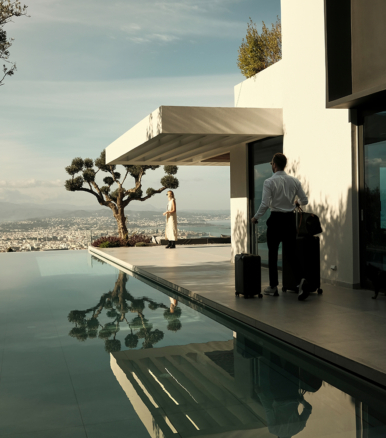 Private
Conciergerie
The ultimate experience that matches your need and wishes
During your stay in Crete, benefit from our VIP service, thanks to the know-how of our concierges, their addresses and their exclusive contacts your trip will exceed your expectations.
We respond to all your requests and anticipate your needs 24/7
Packages
Lifestyle
Trips organized with attention to detail
Small or large stays, our offers are divided into 5 themes:
Gourmet, Adventure, Culture, Wellness, Remote Work.
Live a trip based on your passions. Lifestyle packages are organized on demand and are made to measure.
We regularly organize flash sales via our newsletter with lifestyle package offered at preferential prices.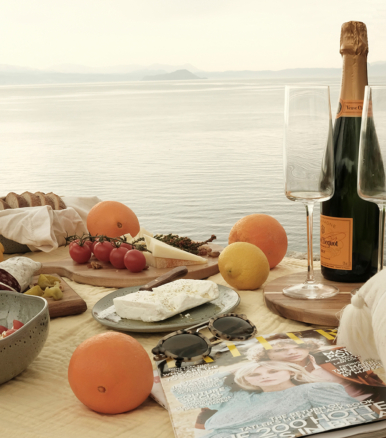 Property
Management
Take advantage of our services for your property in Crete
We offer you management and maintenance services according to your needs in order to handle the daily life of your property in the form of a yearly subscription.
In addition to being Key holder of your home, you can offer our concierge service with exclusive experiences for your clients.
Let us know your specific requests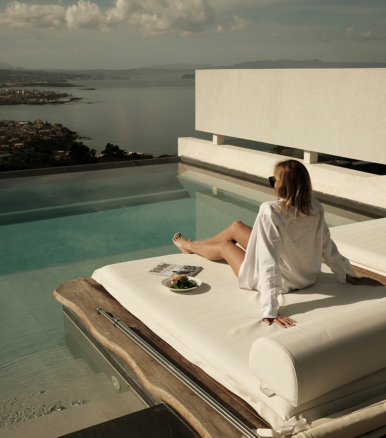 Unforgettable
Events
Event designers & planners for every occasion
Whether it is for 2 or 500 people, we will accompany you in the conception and production of your events.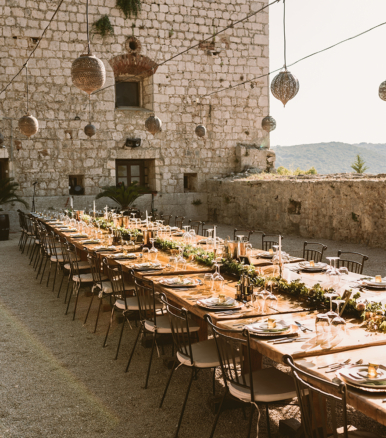 Make your life a dream, and a dream a reality
About us
Sharing, discovery and astonishment as drivers of emotions
They trusted us
''The best vacation of my life.'' — Marion B.
''We spent an amazing week. Hospitality at its best.'' — Tanguy D.
''Go ahead, it's the perfect place.'' — Julie B.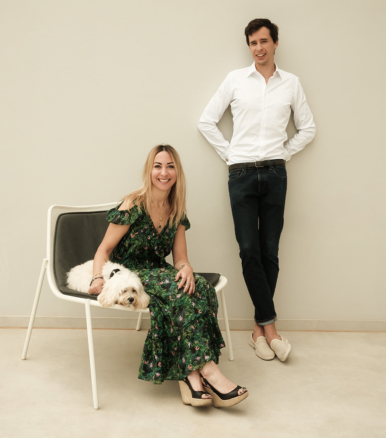 Rowena et Louis,
Founders and CEO of R&L Consultancy
Send us a Message
Contact us